CashFusion is currently available for use with the Electron Cash wallet and the Pokket wallet.
Follow the links below to download wallets utilizing CashFusion.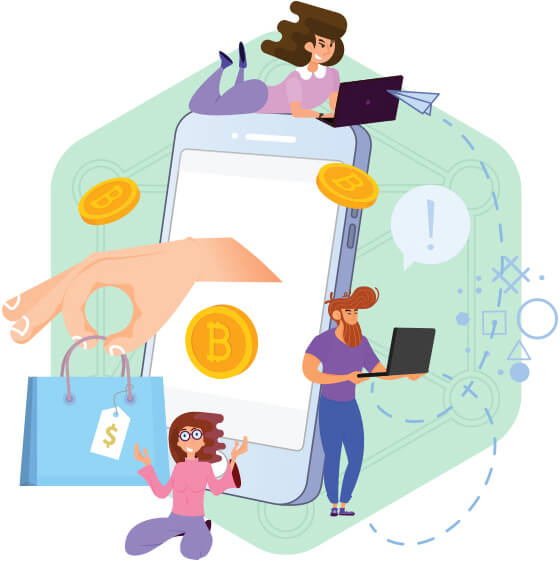 A lightweight yet powerful Bitcoin Cash thin client.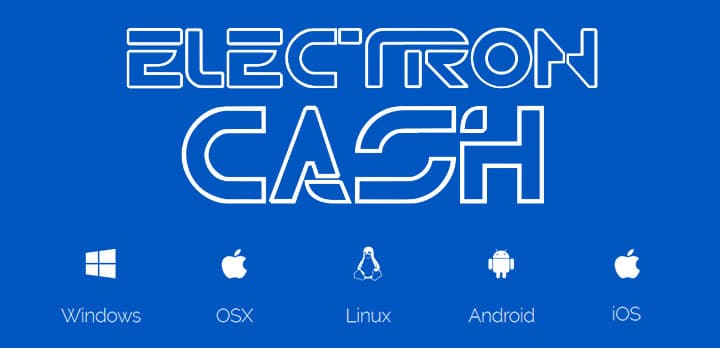 A Bitcoin Cash wallet with SmartBCH support.

We are constantly working to bring fully decentralized privacy and fungibility to Bitcoin Cash. All donations are welcome and appreciated.
bitcoincash:qzgds6n6apj9jzrn9jqkcnmkx7ae3qpuaq0kqk5cxj